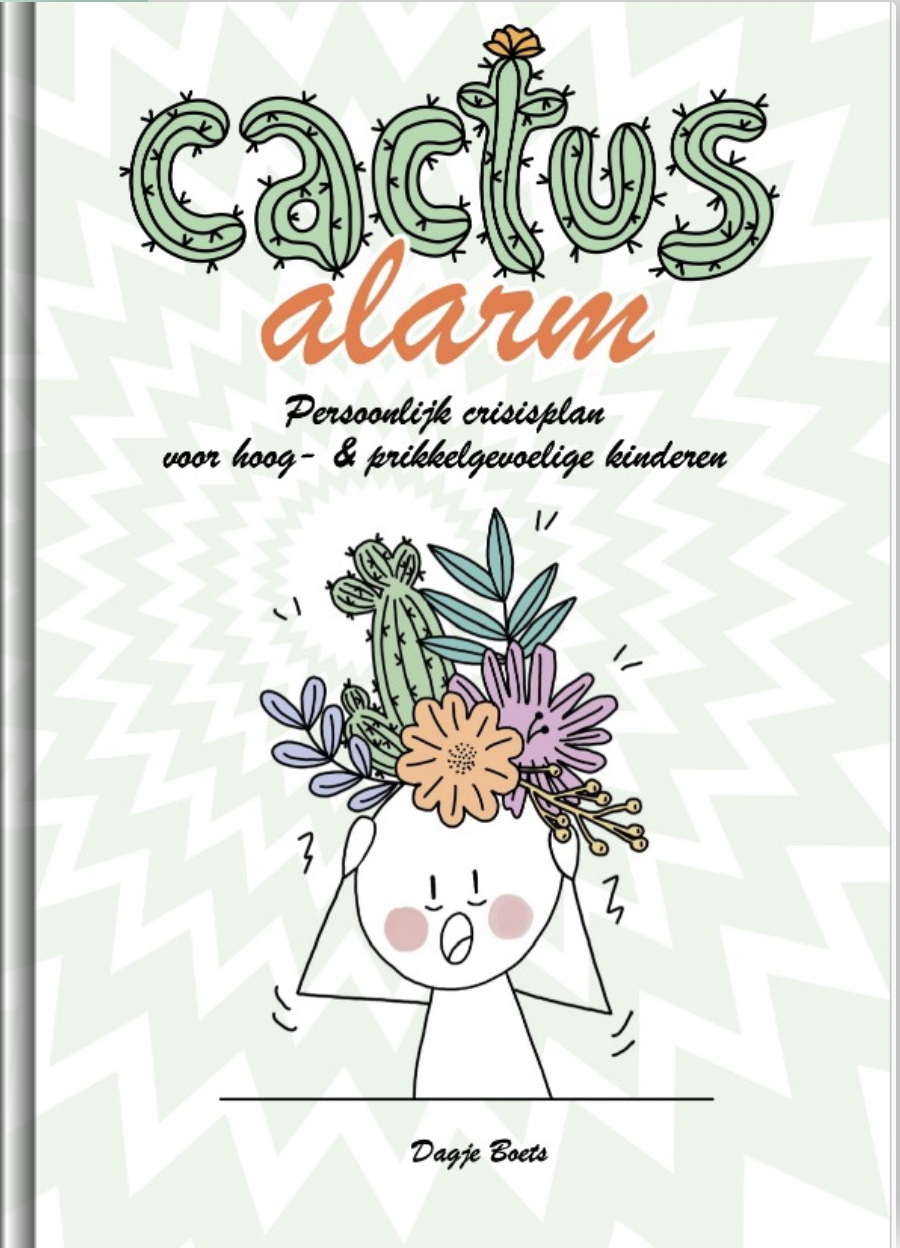 Cactusdag
Dagje schreef een boek, hoera!
En dat vieren we graag met jou. Kom op de cactusdag en ontvang een glaasje cava of fris. Kinderen kunnen helemaal ontwikkelen op het blote-voeten-pad.
Uiteraard kan je het boek inkijken, ophalen of kopen. En daarnaast kan je kennis maken met een greep uit de materialen die in het boek worden besproken. De materialen, afkomstig uit webshop Hoofdjevol zal over alle materialen toelichting geven zodat jij het meest geschikte materiaal voor jouw kind leert kennen.
Bestelde jij je boek al?
Dit kan nog via www.academy.dagjeboets.be